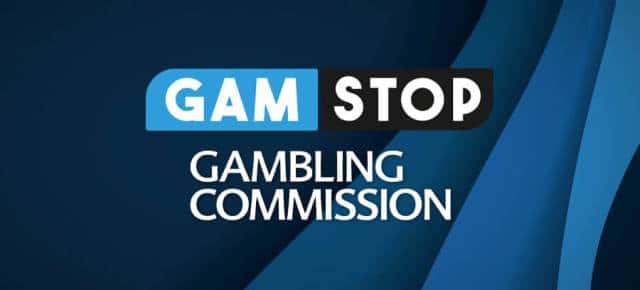 The BGC Betting and Gaming Council have appointed the Gamstop Self-Exclusion Association to be responsible for implementing a trial version of the single-player control system.
Objectives and purpose of the Player Self-Exclusion Program
The purpose of the project is to identify users who may be harmed by casino games and provide them protection through the joint efforts of all regulated operators.
As part of a single control system, data on gambling club customers will be available to several operators at once.
A common database of gamblers will prevent the transition of dependent users from one provider to another, and the costs of maintaining a responsible gaming policy will be shared between all operators participating in the project.
The Gamstop organization plans to implement several measures to protect vulnerable users at once, including blocking accounts and bans on the acceptance of bets from persons in risk groups.
The current stage of the project Gamstop
BGC members will spend more than 1 million pounds for the trial on the adoption of a single base of control of gamblers.
Recall that the trial was delayed due to concerns of the Office of the Information Commissioner of the ICO about the level of security of the exchange of personal data of users.
In October 2021, representatives of the ICO changed their minds and expressed support for the concept of a single-player base.
Wes Himes, CEO of Standards and Innovation at the Betting and Gaming Council, said:
I am pleased with the support of BGC members and their financial support. They are extremely interested in getting the project off the ground as quickly as possible.

Many companies have put forward proposals for a future system, but Gamstop has been the clear leader on this issue.

We strive to make the pilot program for the protection of vulnerable groups as rational and effective as possible.

We continue to search for the best options and recognize: when it comes to safe gambling, the best help is new technology.
The trial will take place at the end of March 2022.
Back in October 2020, the idea was supported by Nick MacArthur, director-general of the British Gambling Commission, and Chris Philp, the minister responsible for gambling.
The organizers of the project are confident that work on the creation of a unified system of self-exclusion will continue in the near future and will be approved by operators and technology providers.
BGC members also call on operators involved in sponsoring sports events to be more active in promoting a culture of responsible gaming among fans.